B a c k T o S c h o o l S a l e 2019

Saturday August 24th 10am - 5pm
Sunday August 25th 10am - 5pm
Monday August 26th 10am - 3pm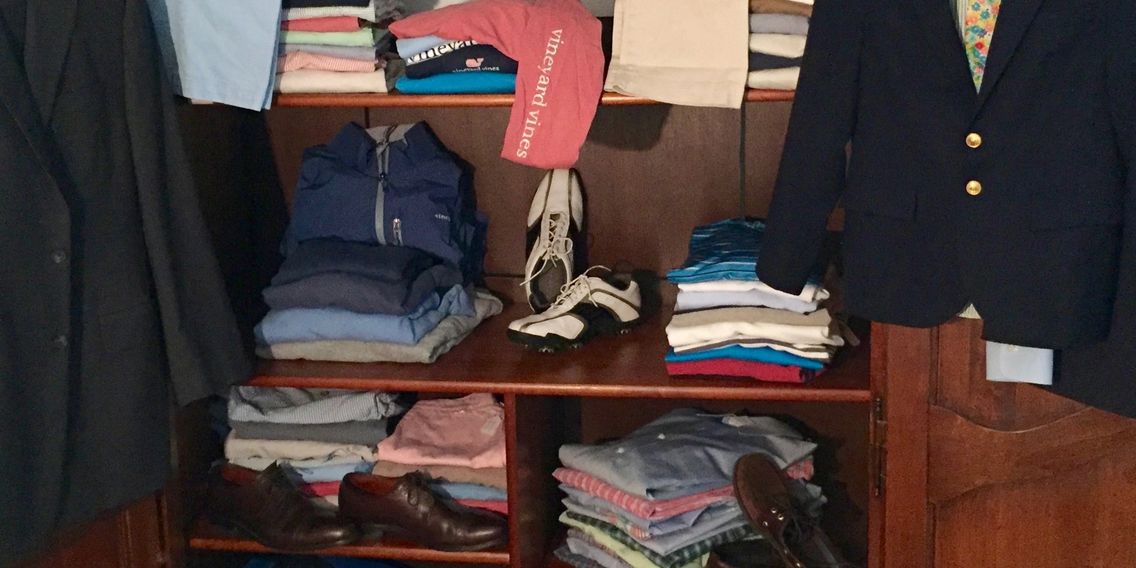 RECYCLED LINES
Pop-up Shop is located inside:
Furniture On Consignment
Located at 1435 Post Rd E, Westport, CT 06880
______________________________________
At Recycled Lines, we provide families with an easy way to

recycle

and

restyle

their

husband and/or son's

wardrobe. Since 2016, we have sold outgrown clothes for cash and helped families purchase lightly used premium brand clothing at a significant discount. Our
pop-up
consignment shop runs seasonally with sales in March, August and November. We accept ALL
premium brands
including: Brooks Brothers, Vineyard Vines, Southern Tide, J.Crew, Johnnie-O, Patagonia, North Face and many more. We carry items starting at size 5 through Men's XL.
Our goal is to put the "fun" in shopping as you never know what you might find at our consignment shop.