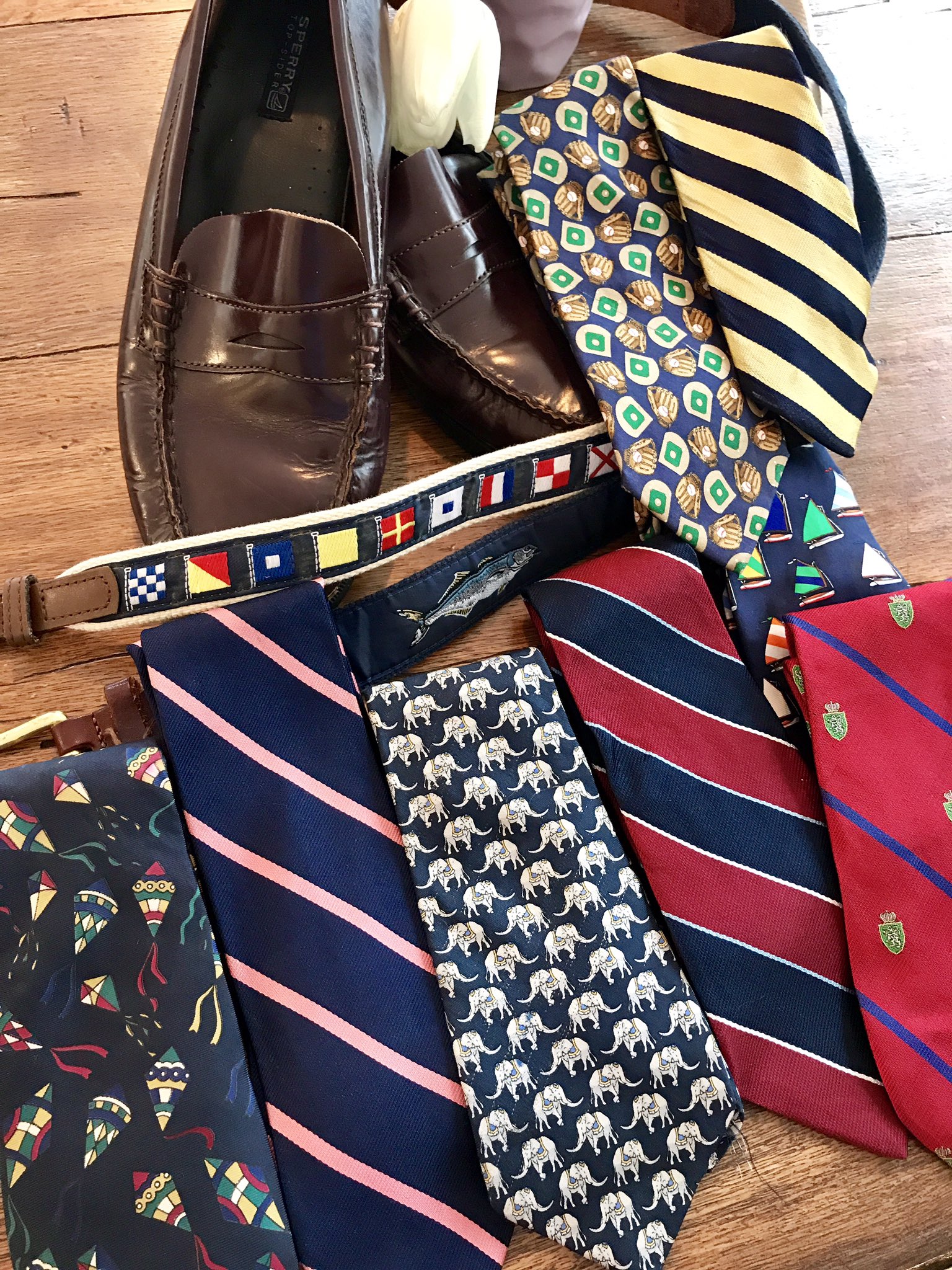 "A well tied tie is the first serious step in life" - Oscar Wilde
Recycled LINES SALE has accessories too!
Ties for ALL - zip ties, bow ties, youth ties and men's ties. As well as shoes, flip flops, socks and belts.
Don't miss this sale-we will not "pop up" again until AUGUST!
Recycled LINES
Sale Starts Sunday, March 24th 12-5pm at 1435 Post Road East in Westport, Connecticut.
SPRING SALE DATES
Sunday March 24th 12pm-5pm
Monday March 25th 10am-5pm
Tuesday March 26th 10am-3pm